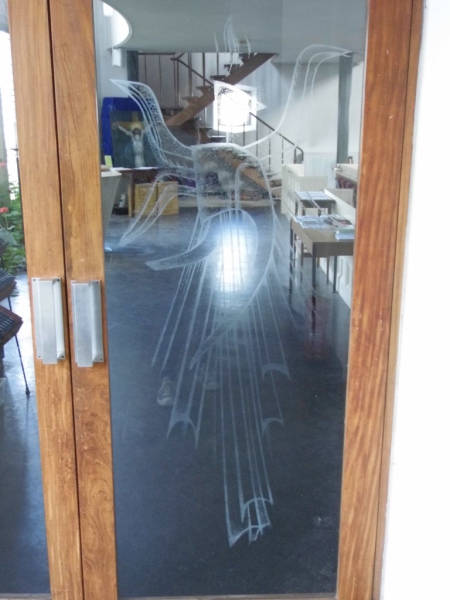 The Ascension is widely used by the local community as well as by worshippers, but is expensive to maintain (it's a Grade II listed building, with all the costs that entails).

The Friends Association was started in 1996 to raise the funds necessary to maintain the fabric of the church. Membership of the Friends is open to anyone, and we'd love your support so we can keep this fine building and its many facilities available to the wider community. A regular annual subscription helps us most, but any donation, however small, will be appreciated.

Click  here  to download a PDF membership leaflet, or contact Jane Moss, 01752 705335, for more details.